When you're working on your medical device, you don't want to be slowed down by your power supply cable requirements. If you're wondering whether your needs are standard, or you need to request a custom option, we've got your bases covered. We'll review the standard and customized options you may need for your medical device power supply unit. 
Standard Cable Assemblies
Most medical device manufacturers will get by with a standard cable assembly. Everyone we work with gets Main Power and PCle cables. About half get the 4-pin ATX and 8-pin EPS12V cables. Not many get the dual 4-pin cables, as they are being phased out. Approximately 90% of customers get the SATA cables. Our newest cable is the 12VHPWR. 
Below are the standard cable assemblies we offer, with photos. The lengths available are measured by starting at the exit point of the power supply and going to the base of the connector housing, with length tolerance being +/- one inch.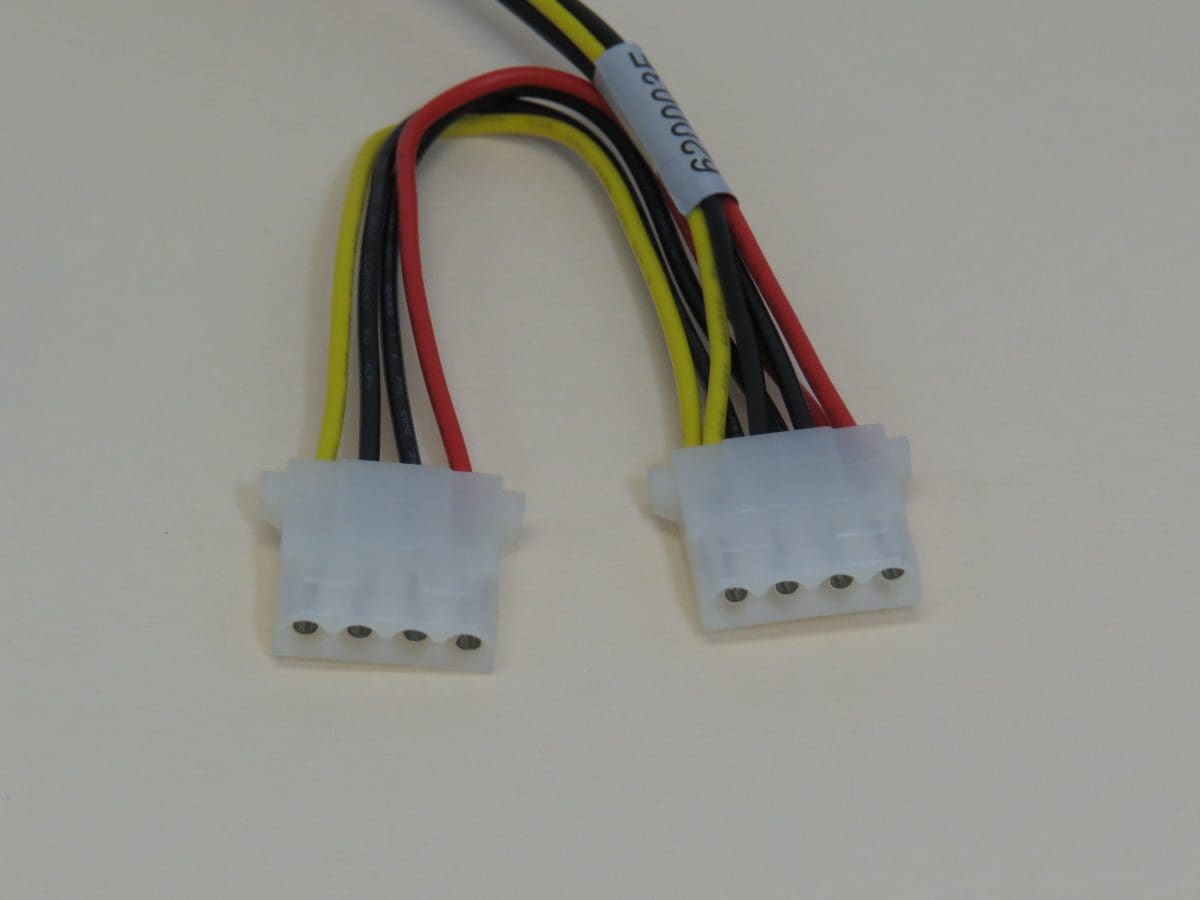 Dual 4-Pin Connectors Peripheral Cable (spaced 6 inches apart)
RAM part number 620003 meets these specs and comes in 12", 16", 37", and 42"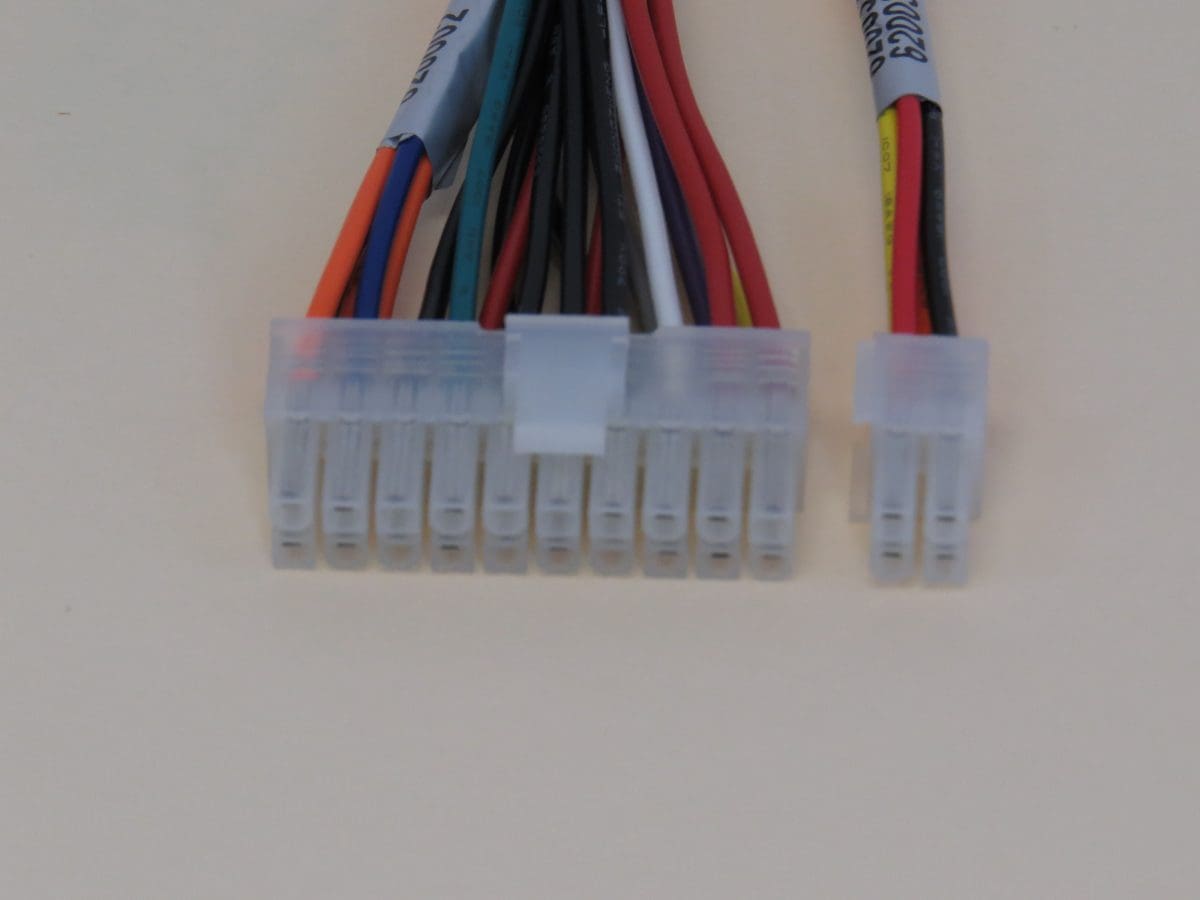 ATX Main Power Cable
We offer a 20-pin (620002) and a 4-pin (620031) cable in this option, and they come in 12", 23", and 42"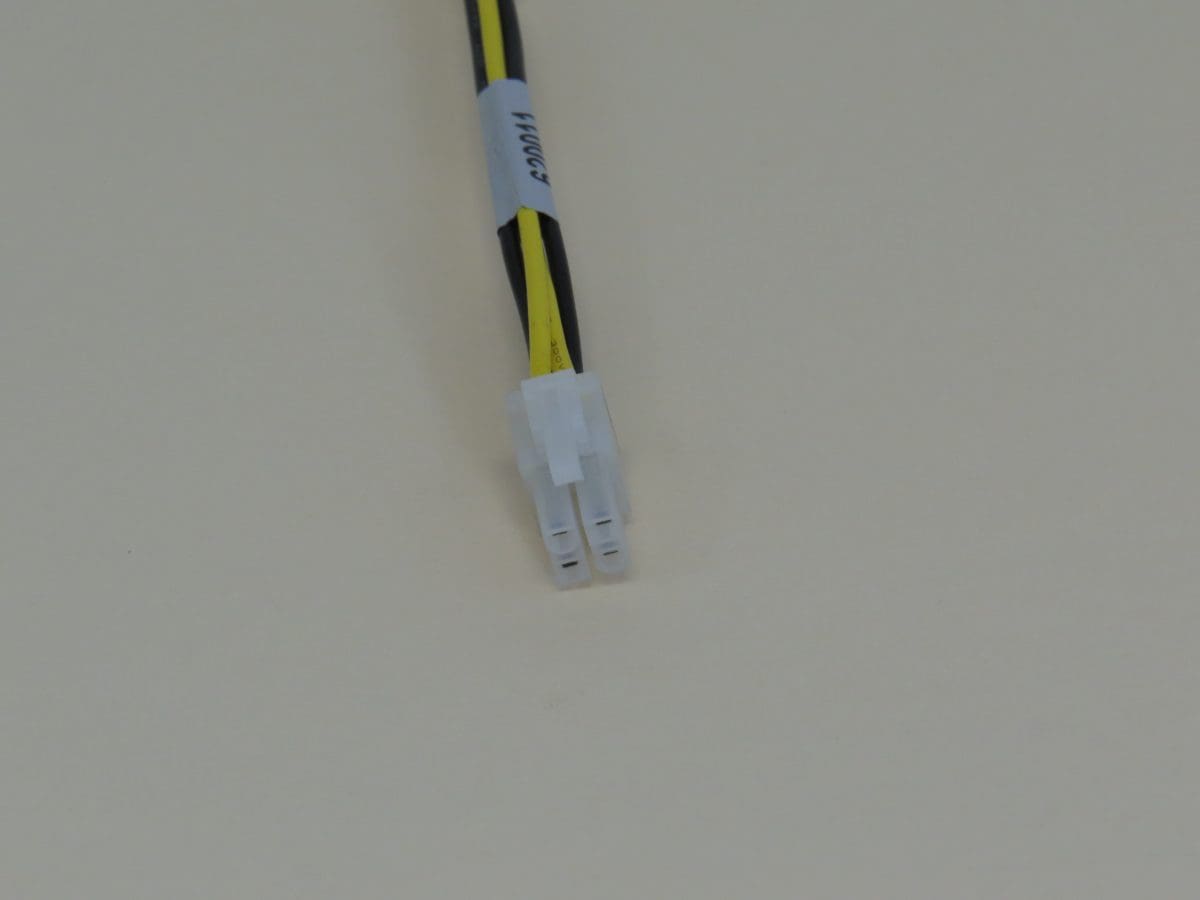 4-pin ATX + 12V Power Cable
RAM carries this in 15", 19", 29", and 42" (part 620011)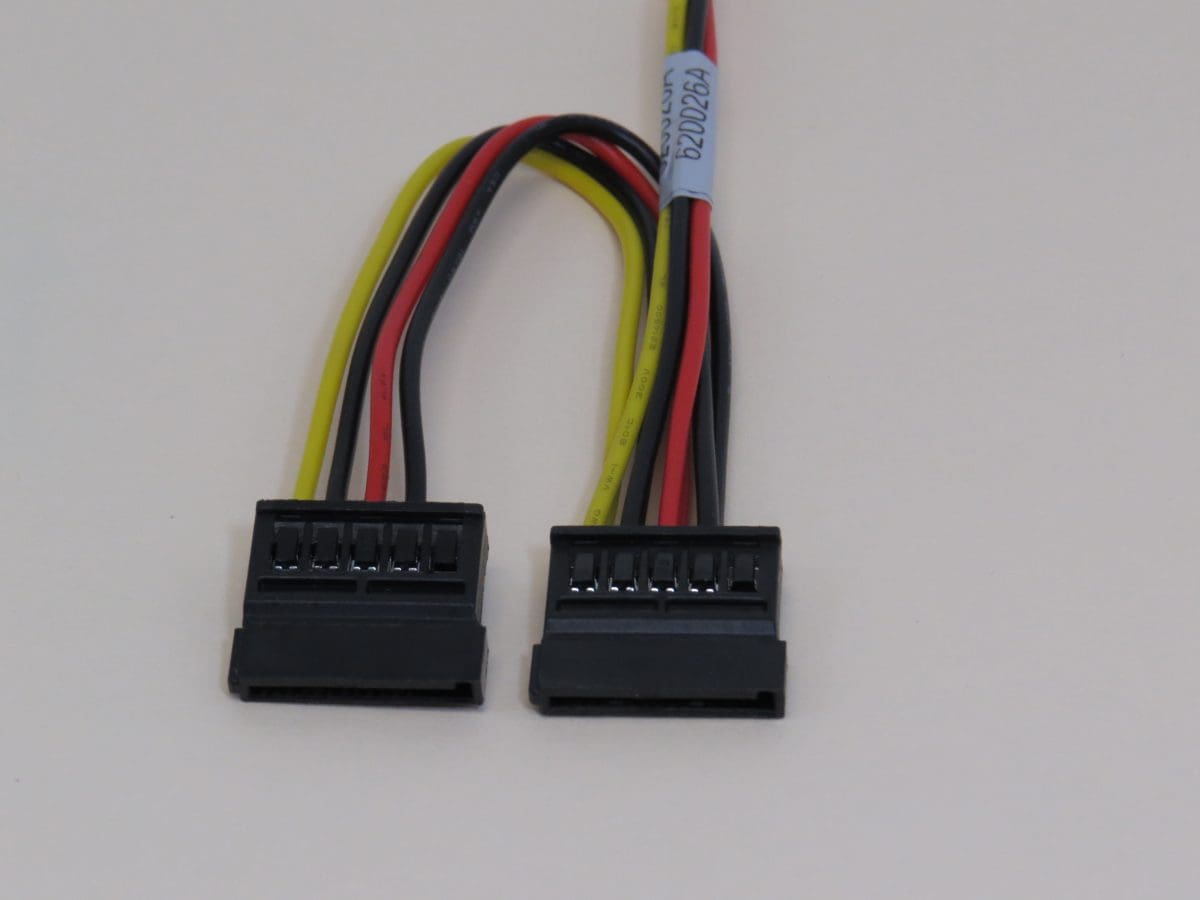 Dual SATA Connectors Cable
Our part 620026 comes in 12" and 17"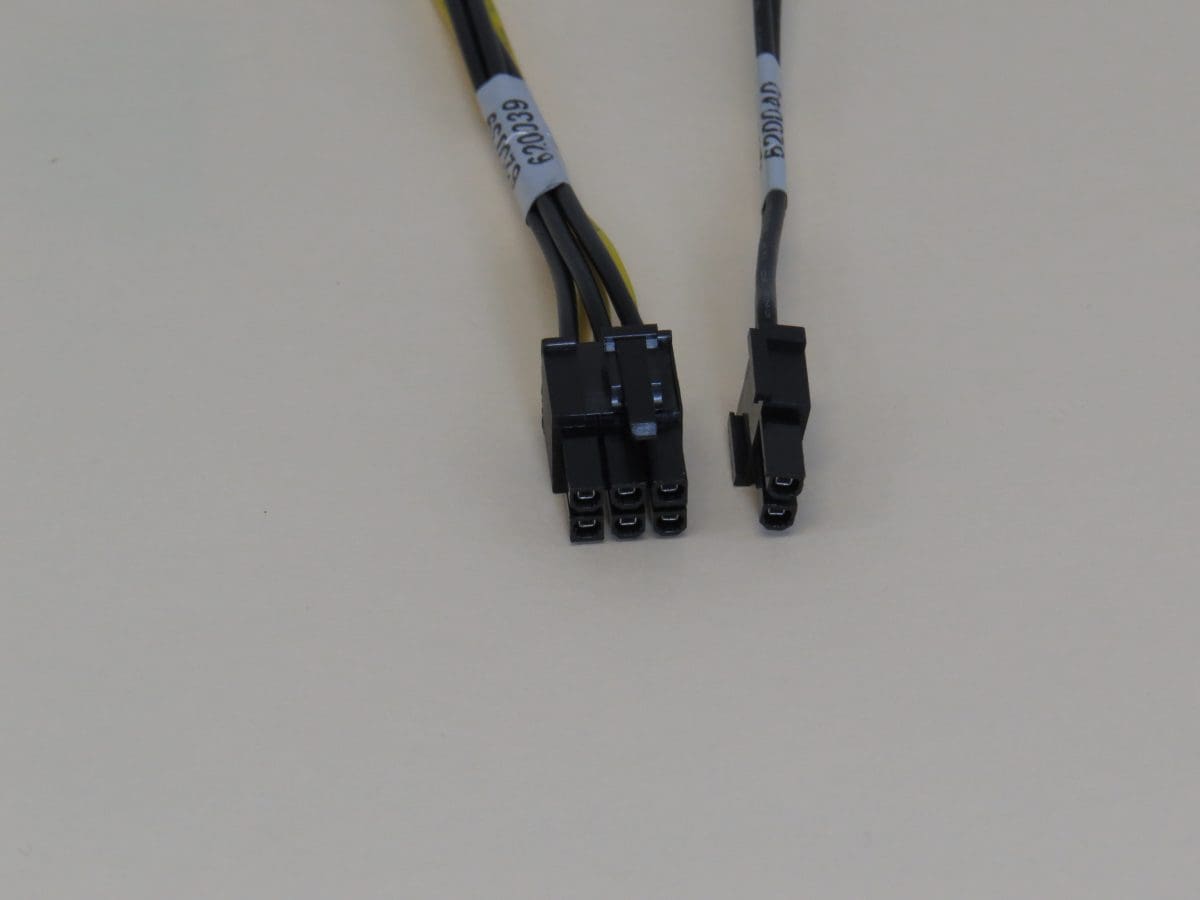 PCle Power Cable, 6-pin and 4-pin 
We carry a 6-pin cable (620039) and a 4-pin cable (620040) in 20" and 26″.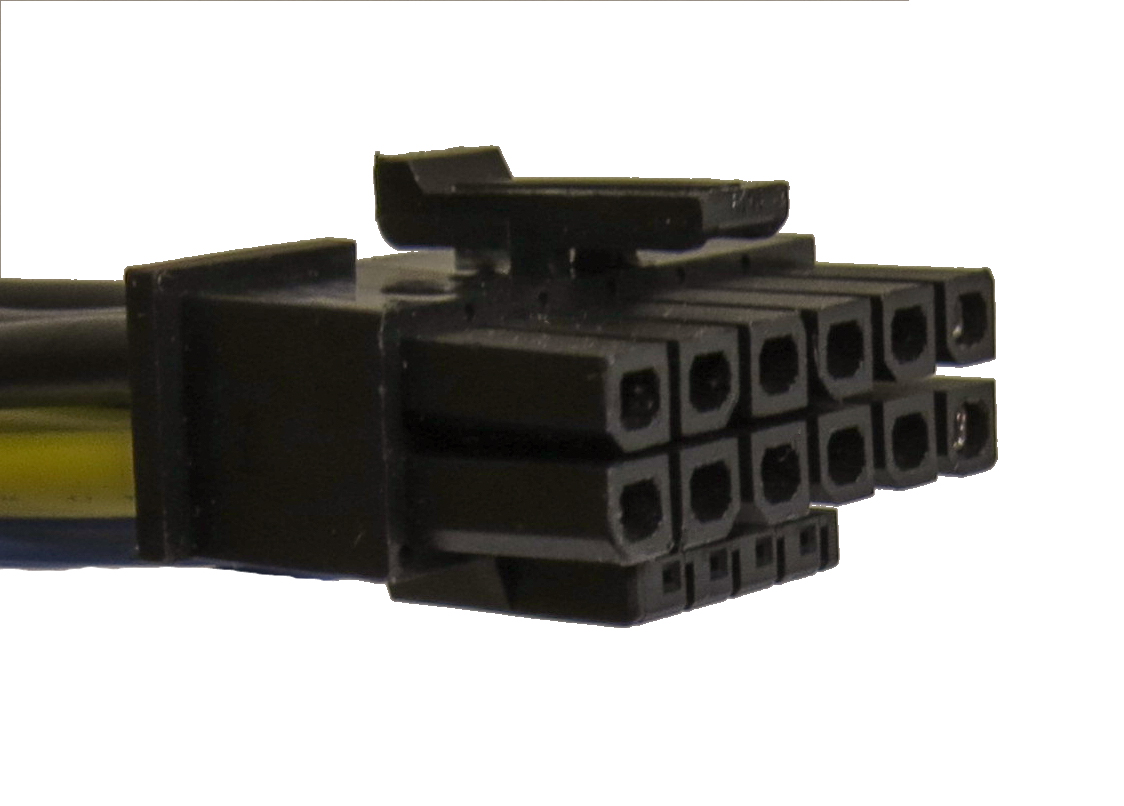 12VHPWR – Graphics Card Power Cable
The 12VHPWR (620048) is our newest offering. It was created to power the latest graphics cards with a single cable.
Learn more about it here
.
Customized cable assemblies 
If you don't see exactly what you need, not to worry. We can offer you custom cabling solutions that fulfill your requirements. Here are some custom cabling assemblies we've done for clients recently.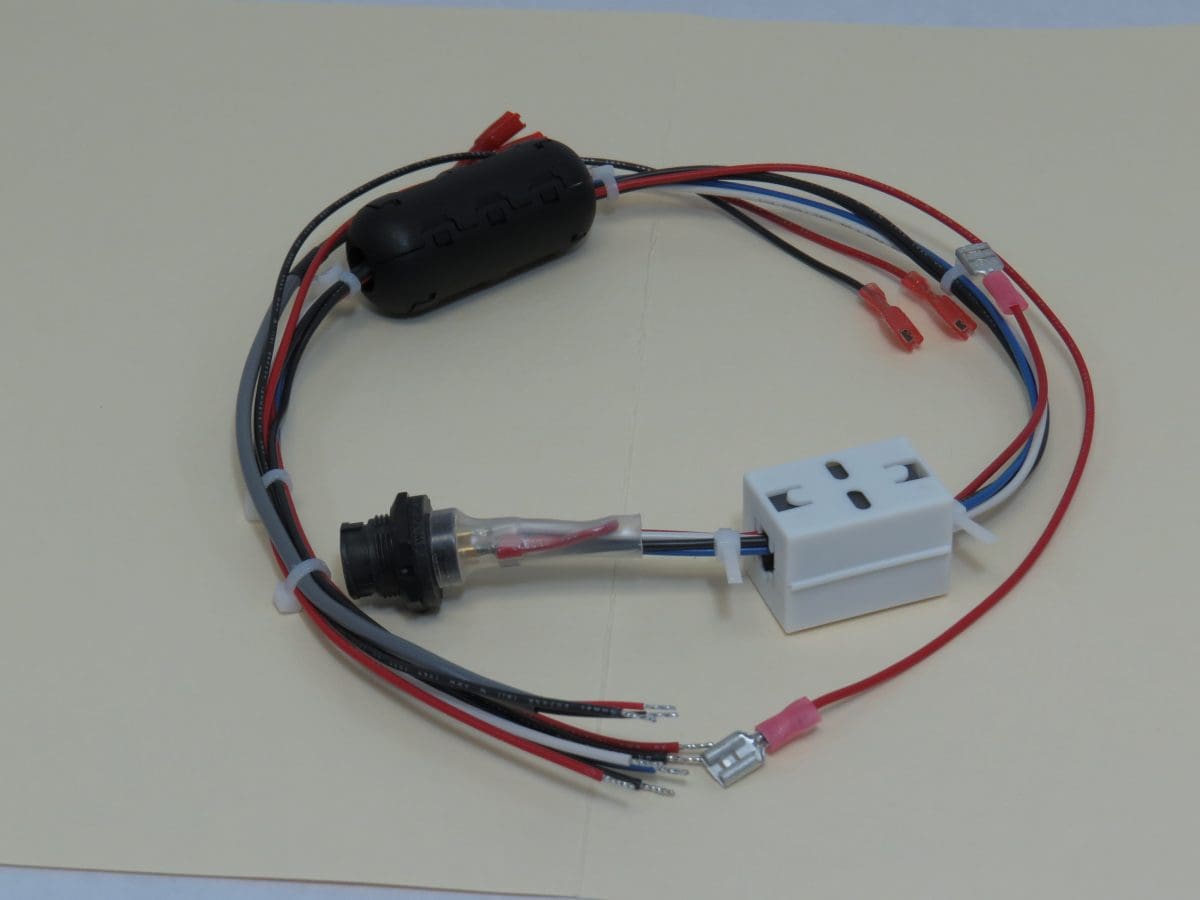 Custom Cable
This is a custom cable for a custom power supply. It has quick connectors for attaching to the customer unit and also a switchcraft output cable to be used as the output of the customer's device.  Finally, it also has two ferrites to ensure there is no EMC radiation from the cable.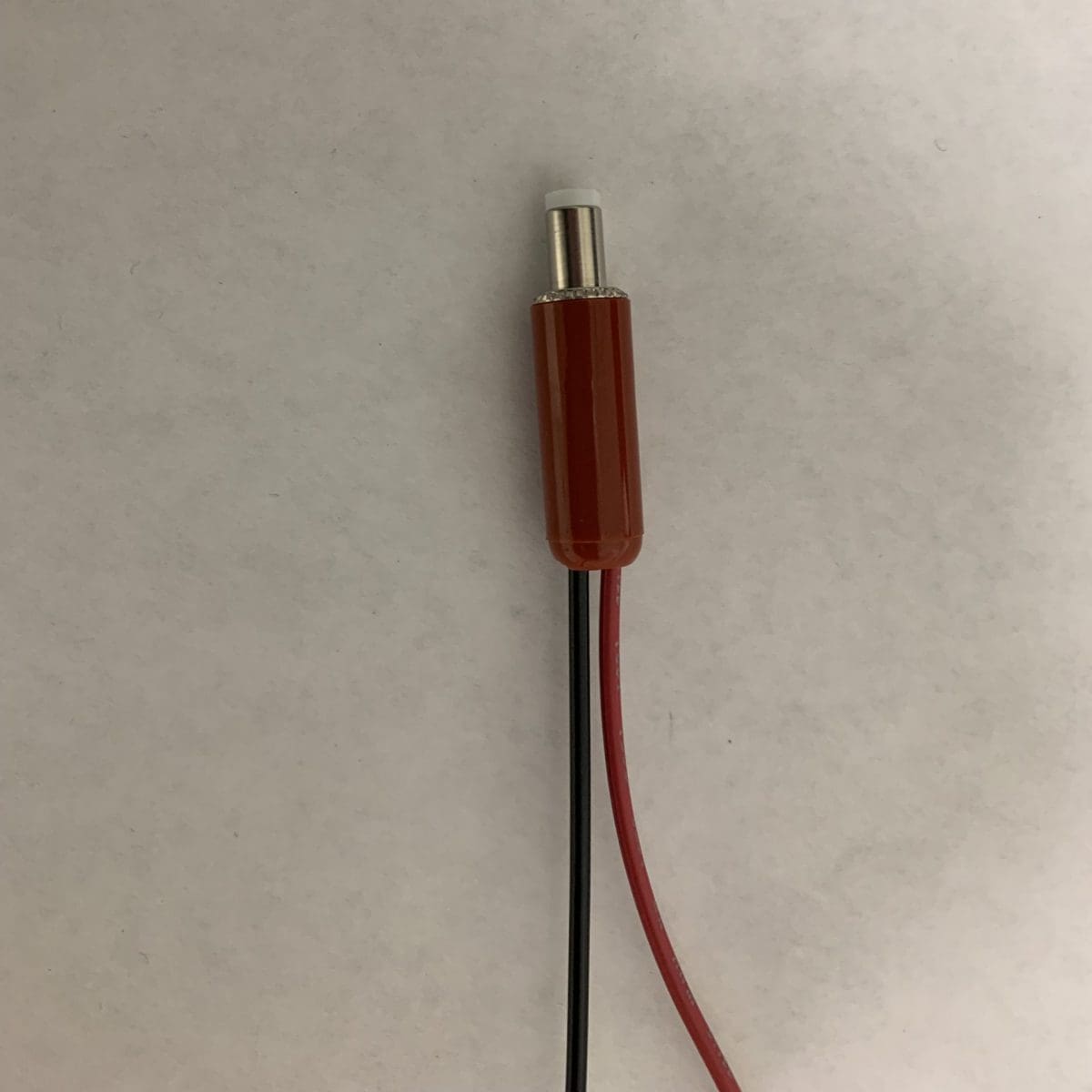 Barrel connector
This cable included a barrel connector to supply power to an axillary device, located inside the customer's device.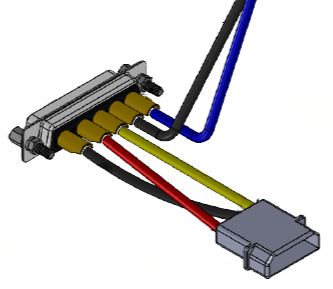 Specialty devices with custom power requirements 
This diagram represents a cable we created for a client so they could power a specialty device with custom power requirements. It includes a 5V, 12V, and 24V output. 
Custom converter boards
Our custom convertor boards allow people to convert voltage if what they need is custom voltage outputs. The VB2000 can be preset to any voltage between 14-24 volts DC. The VB2014-3248 can be programmed to 24Vdc, 32Vdc, or 42Vdc. 
Learn more about our power supply accessories
.
The benefit of custom power supply cables 
When you need a custom power supply cable, you don't need to send your device to a third party to have the cables get reworked to your custom lengths or add extensionse. Instead, you can get the cabling done right the first time with us. 
Whether you need custom lengths, or more sophisticated options, contact us and we'll see what we can create to fit your device perfectly.